The Whiter Funeral Company was started in 1893 by H.A. Whiter and was originally located in Forestport, NY. Following a fire in Forestport the Whiter family relocated in Ilion and reopened the funeral home, in the early 1900's. We have been in our current location since 1935. The name of the funeral home was changed to the Whiter-Hendrix Funeral Home in 1957, and was owned and operated by Howard and Erminia (Whiter) Hendrix. Erminia and Howard were both licensed funeral directors, and the parents and grandparents to Len and Scott. Len and Scott are licensed funeral directors, assisting in the day to day operations by their wives Sandy and Geri.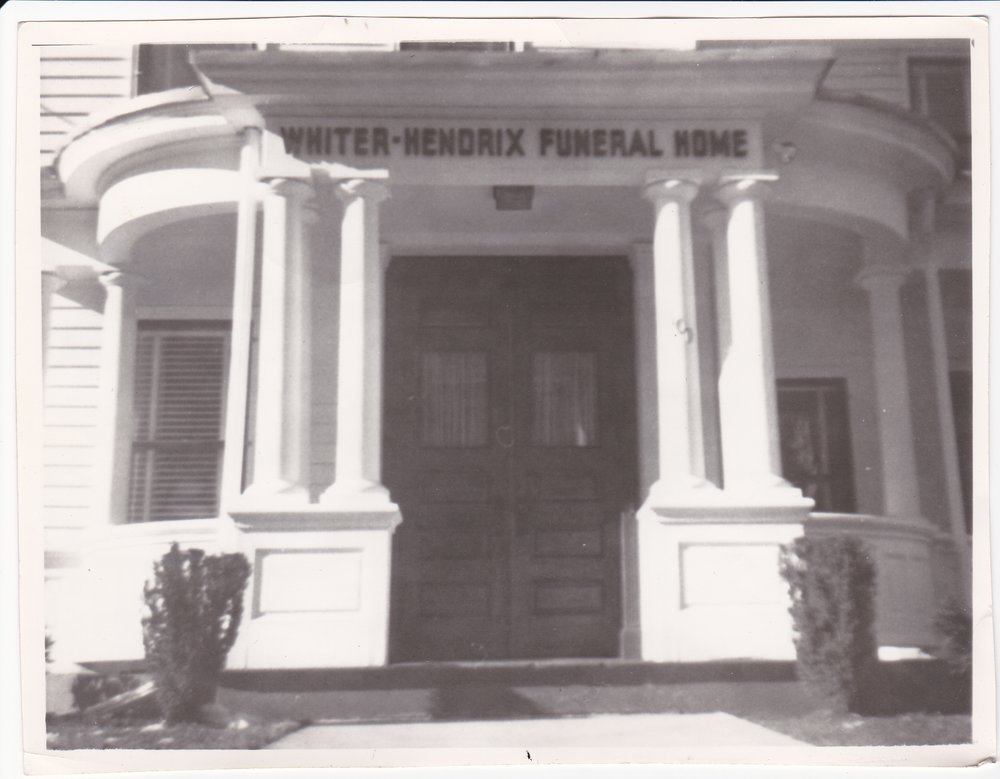 In 2021, Heather A. Rauch and Vincent G. "Buster" Iocovozzi, Jr. acquired the funeral home from the Hendrix family. They are proud to continue the legacy and serve the families of the Mohawk Valley with the same care and dignity shown since 1893. Together with the Hendrix family, they offer a complete range of personal, professional and compassionate service to local families.
Our facilities are fully handicap accessible with two ramps and wide doorways. We offer the largest casket display room in the area and have ample off street parking. Our chapel area offers a homey atmosphere, while still being able to accommodate about 200.
We also offer a children's room with coloring books and videos.